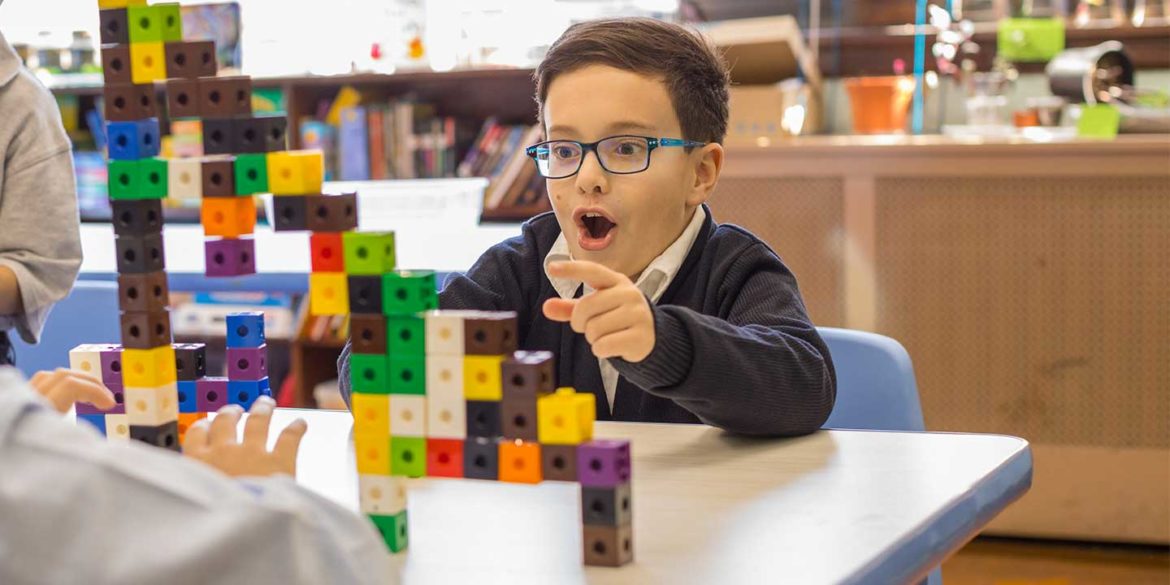 FIND MY SCHOOL
VISIT OUR

CATHOLIC SCHOOLS 5-Days A Week In-Person Learning!
Discover Why Parents Are Choosing Catholic Education in Brooklyn and Queens.
Discover the Difference
YOUR CHILD DESERVES A CATHOLIC EDUCATION
We help your child find their talents and discover new possibilities. Our Catholic Academies and Parish Schools give your child a sense of safety and community. We provide faith-based, value-centered education with a proven record of academic excellence.
Students gain experience with technology, music, art and extracurricular activities to help them reach their fullest potential and grow.
It's far more than a quality Catholic education. It's family. It's friendship. It's faith. It's a safe haven of connectivity and community. It's a foundation for life.
19,613
PreK - 8th Grade Students
11,281
High School Students
STEM EDUCATION & BEYOND
Your child can learn using 21st Century Technologies through 1:1 Programs, STEM Labs, Science Lab, Robotics, Art Studios, Music Rooms and more.
We want students to discover their hidden talents and use them to the fullest potential.
SAFE AND SECURE
IN-PERSON LEARNING
Schools adhere to required protocols to keep our students and staff healthy and safe.
Students and parents value the benefits of in-person learning that assure social and developmental skills, and allow students to be in the classroom with, their friends and teachers.
The consistency that we offer with our in-person learning helps build a strong routine and community for each student.
A fully online option is available through the St Thomas Aquinas Catholic Online Academy if you feel online is the right path for your children.
DEDICATED TEACHERS AND STAFF
A SMALL AND CARING COMMUNITY OF FAITH
With our class sizes and family-oriented environment, our teachers really connect with each student to help them achieve their potential. We believe that religion is not a separate subject, but incorporated into every lesson and all that we do.
Catholic Schools BQ on Facebook